Very low dust content

Holds humidity perfectly

High durability

High odor absorbtion

No parasites or bugs

Does not stick to frozen thawed feeder animals
---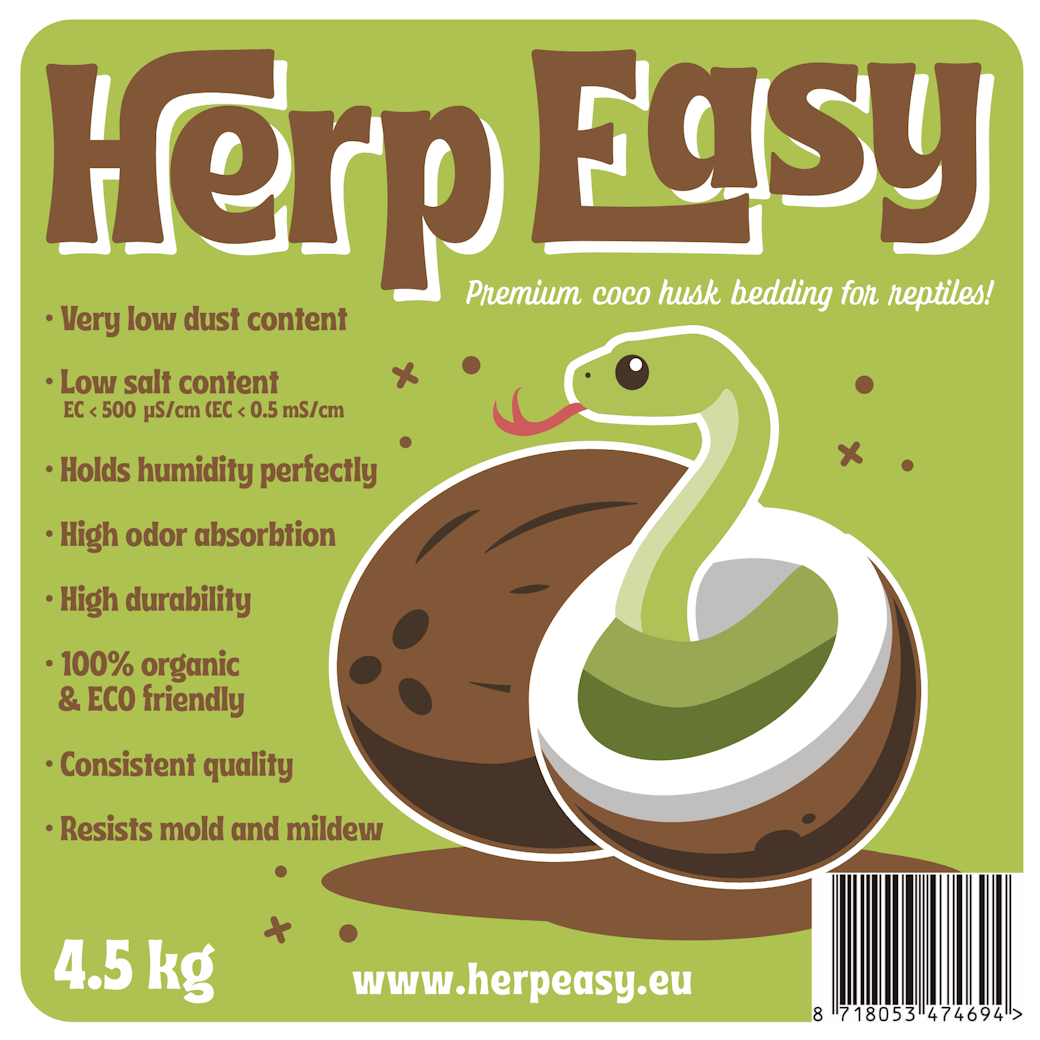 Substrate for real herpers
HERP EASY
After testing products from many manufacturers of coco substrates around the world for more than 2,5 years we're finally able to make a product for real herpers that meet all our strickt demands and qualifications. Our Factory is owned by dutch and under Dutch management,so constant quality ensured. Their Quality Department monitors our products to ensure that they meet the highest quality standards. They have access to a laboratory at all of their production facilities. The physical and chemical characteristics of the raw materials are checked in their own and in external laboratories throughout the production chain, from extraction to delivery. The final products undergo several checks before delivery, which enables them to guarantee the high quality of our products. Our quality management system is certified according to the ISO 9001:2015 standards. We use RHP-approved raw materials for our products. RHP certification guarantees that the substrate meets the right quality requirements for aspects such as water and air content, pH and EC. The most difficult part was to get the product dust free, but after investing alot of money in , and experimenting with the production proces we managed to reduce the dust to nearly zero.Our product is washed 3 times,sift 4 times and the material is air blown after sifting to reduce even the smallest dust parts. After testing our product in a specialised lab against other products in the market we are confident enough we have the best product at the best price available in the European market.
Sustainable
We take a serious approach to sustainability and corporate social responsibility (CSR).
That is why we use organic, environmentally friendly materials. Coco is a perfect example of such a material. A palm tree produces about 100 coconuts a year, which means that we can describe it as a renewable resource. Every component of the coconut is used. The inner nut is processed for oil and charcoal, while the coconut husk is processed in the fibre industry. What remains once the fibres have been removed from the husk is known as coir. Coco can be recycled and turned into a raw material for soil improvement. We limit CO2 emissions by transporting all of our coco products dry and in compressed form.
As well as taking care with the environment, our manufactorer contribute to the society in which they operate. They invest substantially in local projects in the countries where they produce. They also offer employees in production countries above-average wages and training facilities. They also take an active approach to helping communities by building schools, wells and homes for the underprivileged.
They have been a member of the United Nations Global Compact initiative since 2008 and carry out social projects in fields such as healthcare, education and housing. They have been awarded the ISO 14001 (for the environment) and SA8000 certificates. SA8000 is one of the world's leading social certification standards for good working conditions.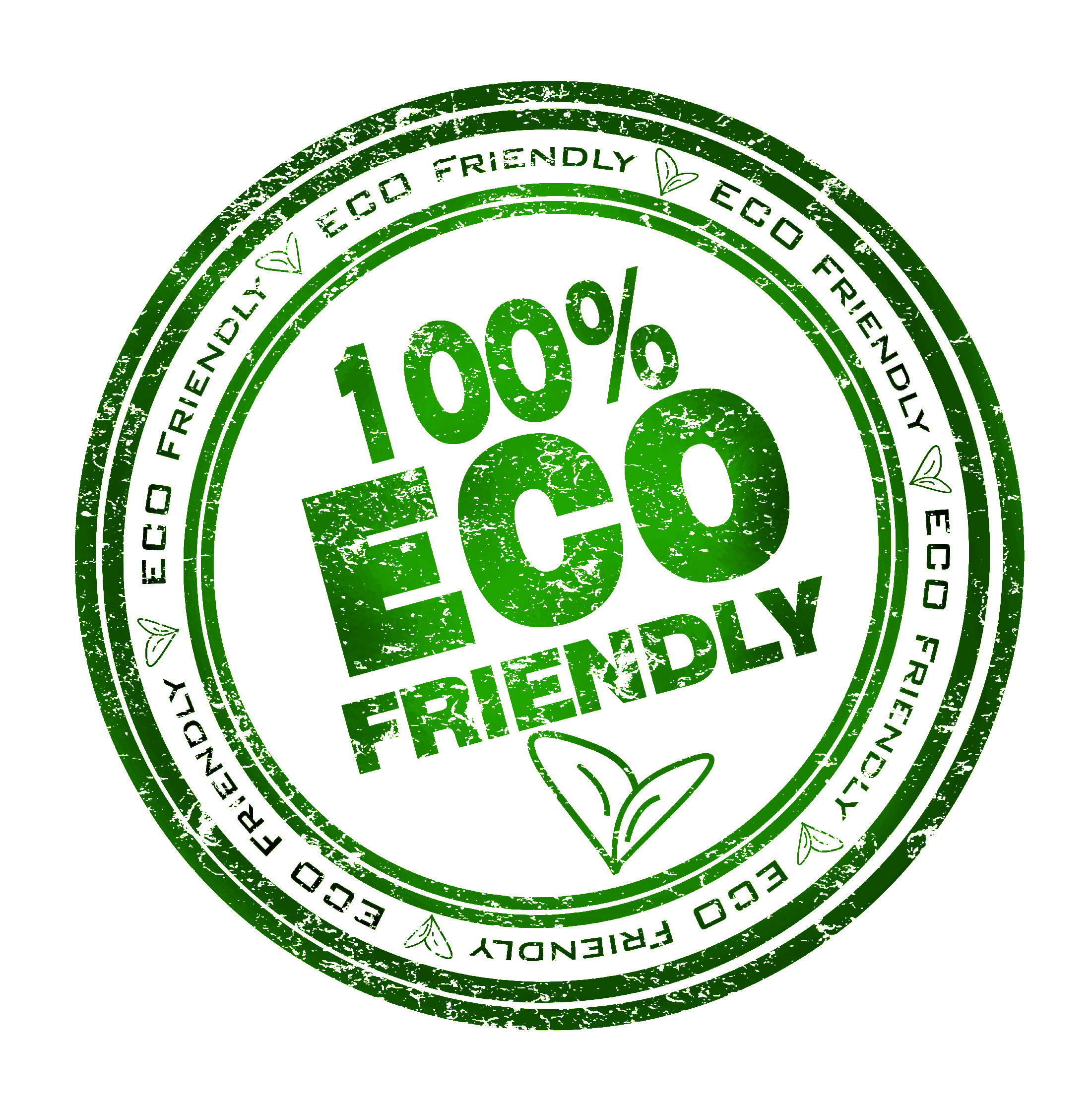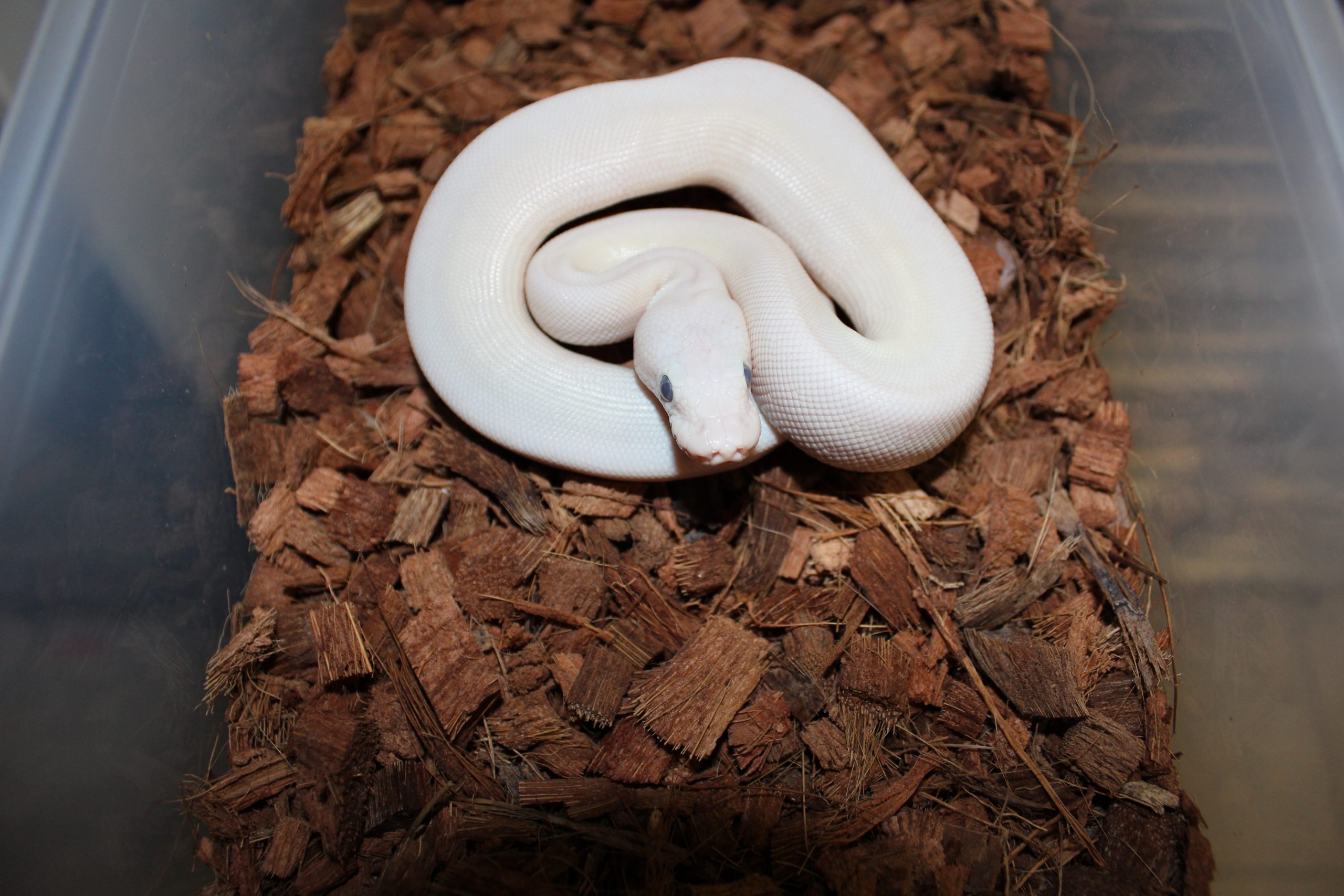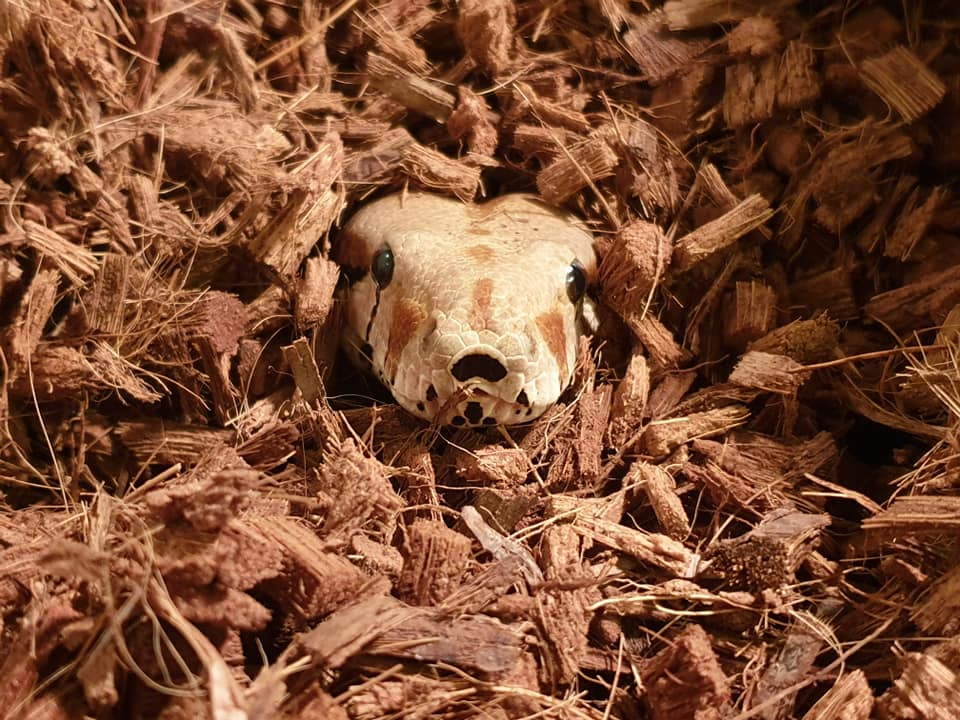 ---
What clients say about us
Na het product bijna 3 maanden in gebruik te hebben ben ik nog steeds zeer tevreden. Het blijft zijn werking doen, gaat niet stinken en nog steeds geen stof al heb ik het product bewust vaker echt laten uitdrogen. Niet alleen ik ben zeer tevreden maar de dieren ook.

"HERP EASY" and it does not only looks great but it also is nearly dust free. It does not stick to the tubs or cages and keeps the humidity at a perfect level. But one of the most important things for me it absorbs all the moisture and odors.

HERP EASY coco husk bedding thats what you need! It does not only makes u happy but also the snakes and other reptiles.

Thanks to Herp Easy for giving me the opportunity to test this great product

Kann es nur empfehlen es ist super hatten vorher auch immer zewa dies ist aber echt gut und klebt nicht sm futtertier

Ein ganz ganz grosses Danke schön an Herp Easy.Gestern kam unser Packet an und wir sind sowas von begeistert und unsere Tiere auch

Optisch schon echt der knaller

Danke an Herp Easy für den schnellen Versand und den reibungslosen Ablauf!

Super schnelle Lieferung und total unkompliziert👍 Danke !

Ich bin völlig begeistert, lässt sich super verarbeiten, und Optisch auch klasse.